Main content starts here, tab to start navigating
About Us
Slide 1 of 3
Slide 2 of 3
Slide 3 of 3
The Cuisinett Story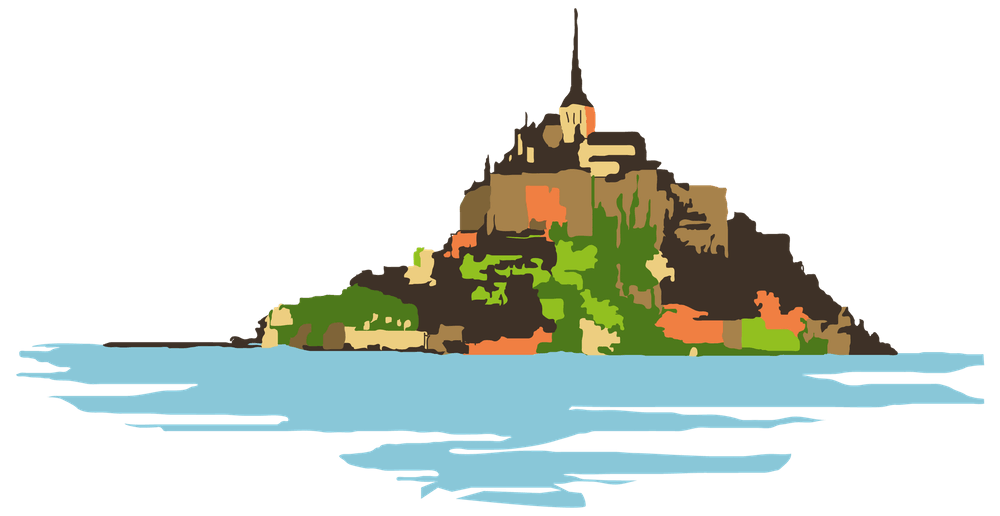 Back in 2008, Geoffroy Raby had the vision to bring a new style of French Restaurant. Forget about your typical stereotype about French Restaurant, Geoffroy wanted to bring back the neighborhood café that he grew up with. A place where you can enjoy great food (and wine) in a casual atmosphere.
Fast forward to 2011 and Cuisinett was born. Our team's goal is to make you discover France through its Regional Cuisine and bring you on a delicious journey of French Comfort Food.
2021, 10 years later Cuisinett is still around and survived Covid-19. The restaurant evolved from a Fast Casual Café to a beautiful Bistro & Market. The Market (Épicerie) brought a new experience for our guests and they are able to buy Wine, Cheese, Charcuterie, Sweets and other products from France. Visit us and be transported to a delightful experience to France.
A bientôt
Geoffroy and the Cuisinett Team